February 2, 2016 by: Kathleen Seguin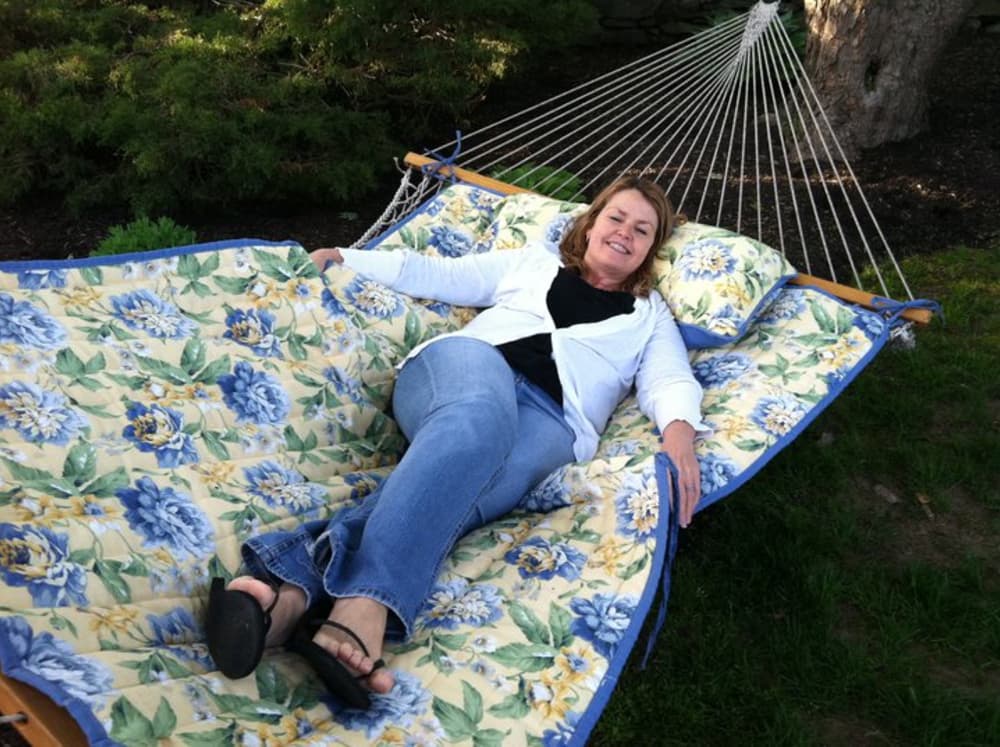 Voted as Guest Favorite
Great news!
BnBFinder, one of the most comprehensive B&B directories, recently named Bristol House Bed & Breakfast a GUEST FAVORITE for 2011! The Guest Favorite Award, based in guest preferences and independent reviews posted to the site, is the highest distinction awarded by BnBFinder! Thank you Mary @ BnBFinder!
If you haven't had the opportunity yet to check us out, the mild weather we are having now in Bristol is reason enough to visit us in the off season! The Newport Winter Festival begins February 17 and runs through the 26th. Also, why not take your special Valentine away for a special weekend at Bristol House! We have a special package just for the month of February that will surely make cupid smile! Call me today! 401-396-9066.
Hope to see you soon!
Kathleen