March 8, 2012 by: Kathleen Seguin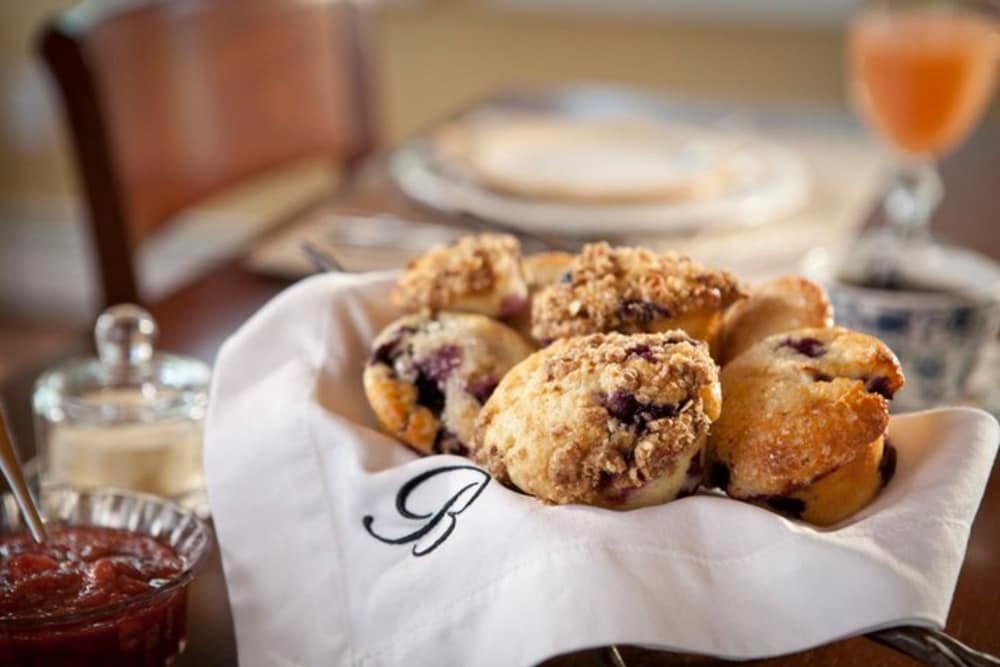 New Packages Available
Today is March 8th in Bristol, RI and it is almost 60 degrees! We have had such a mild winter (compared to last year) and we are all hoping it will continue! And, we want you all to come experience Bristol and the Southcoast of RI!
We have just posted new packages for our guests to come and enjoy Bristol House and the surrounding areas! We are offering a winery tour package – with your own private limo for the day! We also have a fantastic 4th of July package that is sure to bring out the patriotic spirit in all of us!
Check out all of our new packages at http://bristolhousebnb.com/getaway-packages-specials/packages/.
We hope to see you soon!