January 15, 2016 by: Kathleen Seguin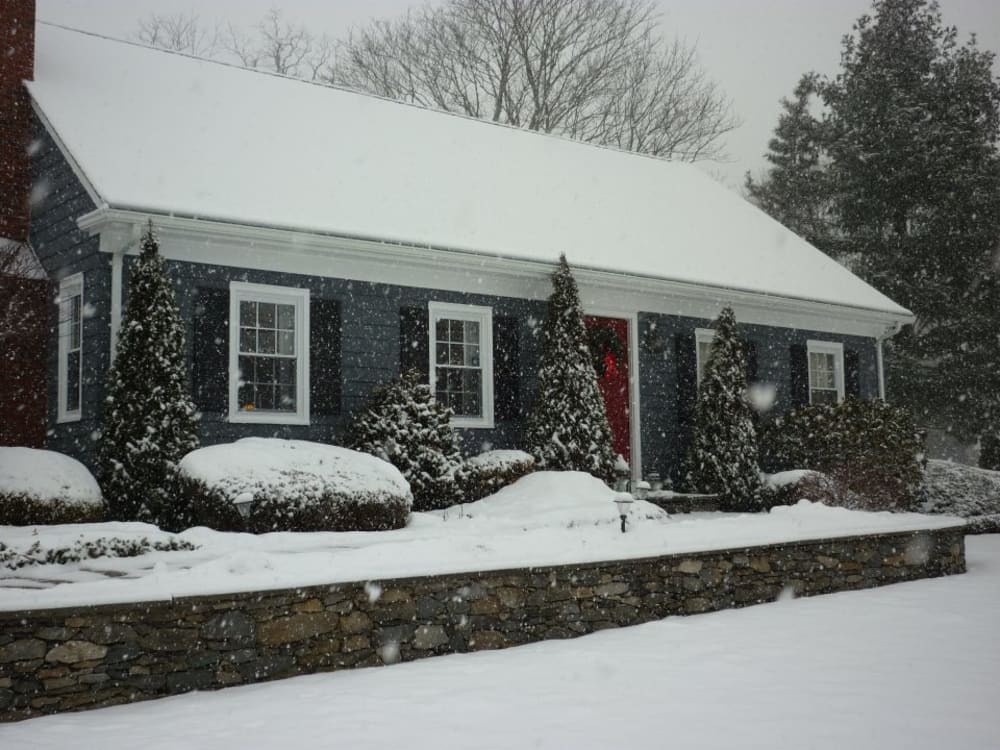 Happy New Year
Thank you to everyone who made our first year in business such a great success! We met so many wonderful guests (some who have become good friends as well) and can't wait to meet many more!
As a new year begins…I would like to leave you with this quote from Sydney Smith, English Writer:
"Resolve to make at least one person happy every day, and then in ten years you may have made three thousand, six hundred and fifty persons happy, or brightened a small town by your contribution to the fund of general enjoyment." – Sydney Smith
Will you join me? Happy New Year!